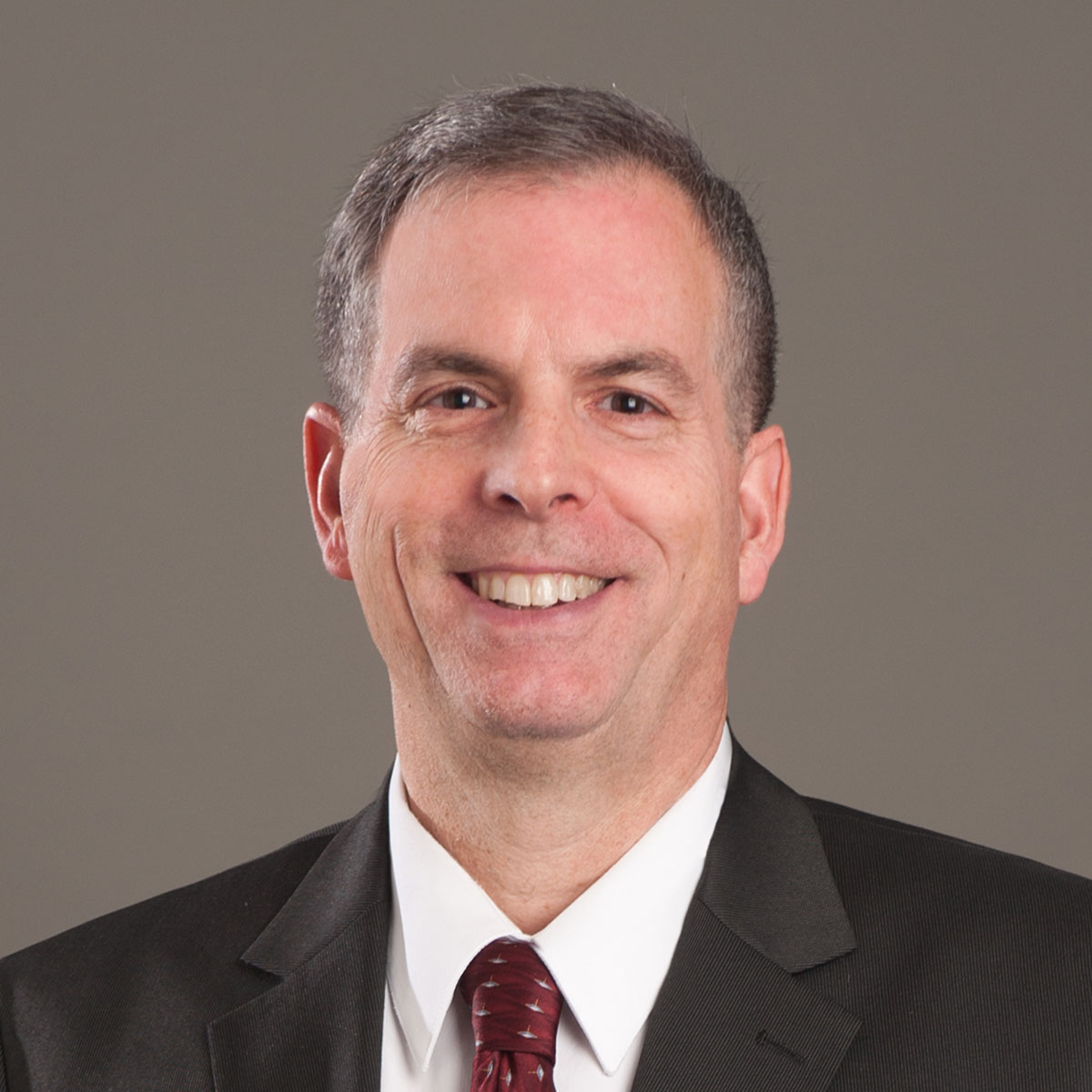 John P. Ritter
Senior Vice President & Trust Officer
John is a Senior Vice President and Trust Officer who has been working in the trust and wealth management industry for the past thirty years in the South Jersey marketplace. He joined Garden State in January of 2018. John's career in the Trust Industry began at The Farmers and Merchants National Bank, Bridgeton, NJ in 1988. He was responsible for the administration of trust activities, including the development of new trust business and the implementation of department policies and procedures. John went on to establish a Trust Department for Newfield National Bank, Newfield, NJ. Most recently, he was a Senior Vice President & Trust Account Manager Senior at Fidelity National Information Services Inc. / Reliance Trust Company of Delaware. His extensive knowledge of trust administration, portfolio management and retirement planning has enabled John to provide guidance and maintain relationships with his clients for decades. He graduated from Rowan University with a B.S. in Business Administration, majoring in Accounting and the Central Atlantic School of Trust at Bucknell University. John will maintain an office at our Cherry Hill location.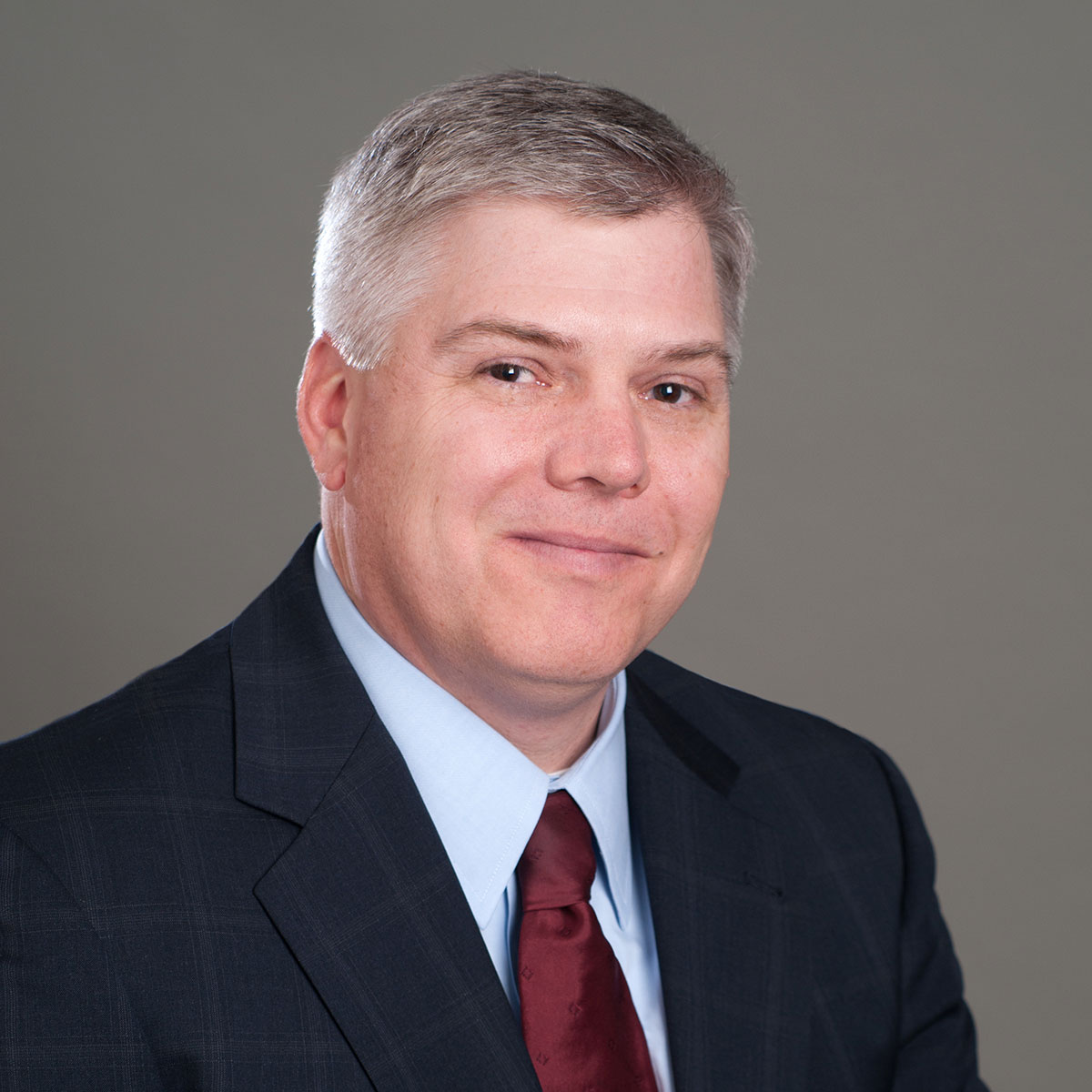 Kurt Talke, CTFA
Senior Vice President & Trust Officer
Leveraging more than 26 years of helping clients reach their goals in connection with trust and investment management, Kurt plays a vital role in GSTC's north/northwest New Jersey marketplace client development efforts. In addition to attracting and retaining clients by cultivating new business relationships via a wide range of legal, financial and other professional associations, Kurt builds strong relationships with long-time clients, spanning generations. In 1997, Kurt joined the Peapack-Gladstone Bank's Trust Division located in Bedminster, NJ where he was instrumental in helping the division grow its assets under administration consistently each and every year. He was a senior managing director heading their trust and estate administration group, was the plan administrator for their savings & investment plan and a member of the Peapack-Gladstone Bank, Delaware Board of Directors. Kurt began his career in 1990 with United Trust located in Bridgewater, NJ where he was a vice president and trust officer responsible for administering personal and charitable trusts, estates, retirement funds and investment management accounts. Kurt obtained the designation of Certified Trust and Financial Advisor (CTFA) from the American Bankers Association and is active in many local estate planning associations. He works from the Lebanon office.
John M. Bonk, CTFA
Senior Vice President & Trust Officer
John's role is to expand our Investment and Fiduciary Service business. His approach has always been to provide trust, estate, investment and tax services in a coordinated manner to enhance the client experience. He is a Certified Trust and Financial Advisor (CFTA) through the American Bankers Association and serves as Trustee of various foundations and associations within the community.
Mary Gonzalez
Assistant Trust Officer
Mary began her career with Garden State in 2010 as an Administrative Assistant supporting our trust and investment officers with administrative client requests and account maintenance. Since that time Mary's responsibilities have grown to include working directly with clients in meeting their needs and account management. Mary takes pride in working with our clients and helping them reach their goals and addressing their needs.
Emily Brower
Compliance Officer
Emily joined Garden State in July 2018 as Compliance Officer. She brings with her over 12 years of extensive experience working in both the compliance and legal departments of a large national bank supporting the consumer lending department. As compliance officer, she will be responsible for ensuring that Garden State continues to adhere to the highest industry standards through diligent oversight of policies and procedures necessary to properly manage and safeguard our client's accounts. Emily graduated with honors from Monmouth University in West Long Branch, NJ with a B.A in History/Political Science. She also holds a J.D. from Hofstra University in Hempstead, NY.
Elicia Salmons
Assistant Trust Officer
Elicia joined Garden State In January 2018 as a full time Administrative Assistant with six years of experience working with law firms providing administrative support to attorneys. At Garden State Trust in addition to working with the trust officers in meeting the needs of our clients, she is responsible for accounts payable and internal office management. Both Garden State and our clients benefit not only from Elicia's professional experience but the warm & friendly attitude she brings to the office everyday.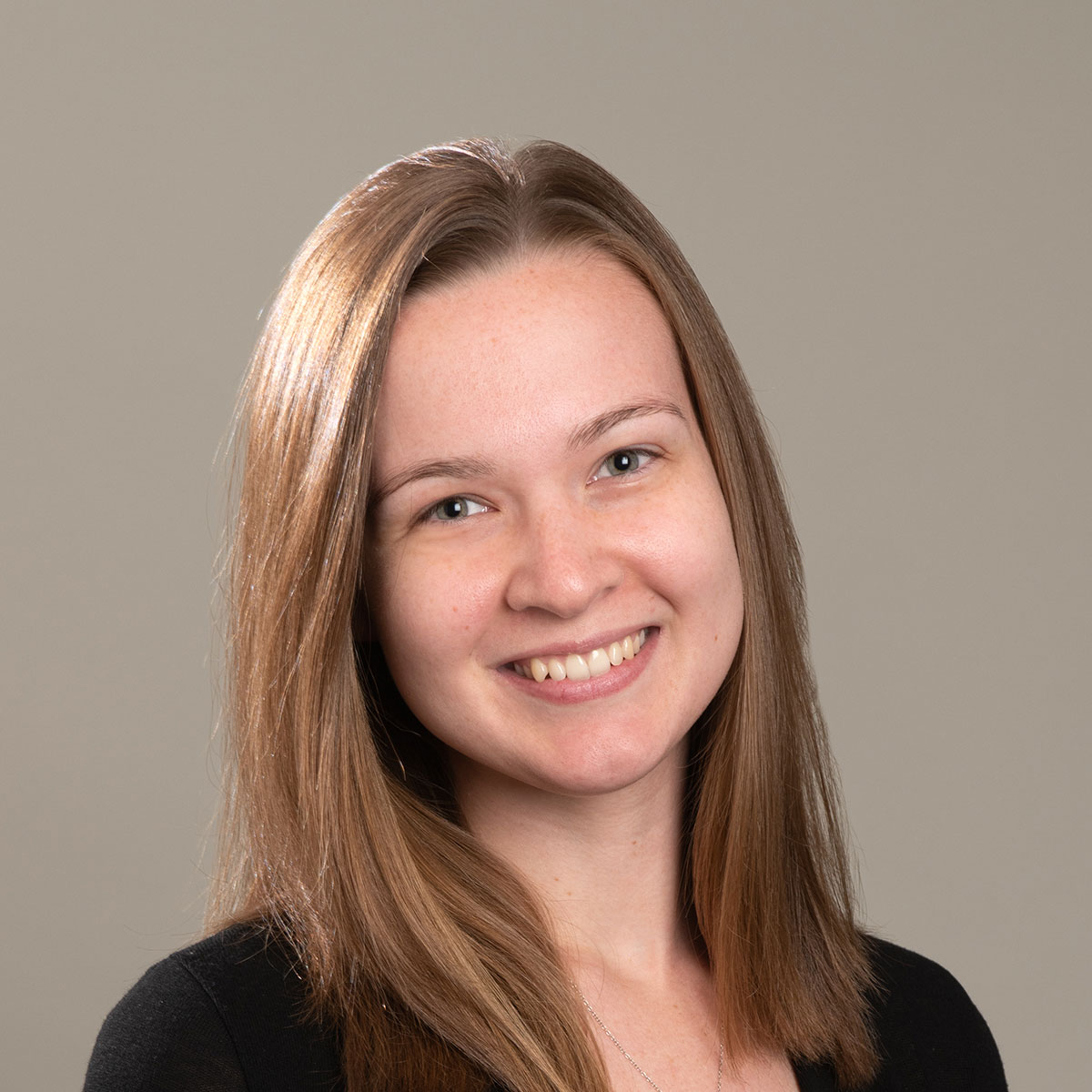 Kerri Jablonski
Assistant Tax & Operations Officer
Kerri joined Garden State in March 2018 as a part time Administrative Assistant just before graduating from Kean University with a Bachelor of Science in Accounting. She brought with her five years of experience in customer service and back-office operations at the largest home improvement retailer in the country. Now, Kerri manages clients' bill pay and assists with various other operational procedures. She works directly with the company's Chief Operating Officer to meet the tax needs for client accounts.
Michelle Black
Administrative Assistant
Michelle Black joined the GSTC team in August of 2019. As an Administrative Assistant working out of our Lebanon, NJ location Michelle handles internal office management including interoffice communications and operations as well as assisting trust officers with client relationship management. Prior to joining GSTC Michelle was an executive assistant to the CEO of a design company overseeing internal operations and marketing events as well as growing and maintaining relationships with top accounts. Her detail-oriented and client-centered approach has made her a welcome addition to our team. When not in the office Michelle loves spending time with her children and being involved in their school's PTA.